Become a patron. Support my struggle with the church of physics and other evaders of truth.
You can make a difference to the future of science and society by supporting pursuit and dissemination of key verifiable truths and helping fight the powers who have been working to evade these truths.
Please feel free to Contact. Your financial support would be greatly appreciated. You can make a direct transfer.
Account Holder Name : Ashish Sirohi

Bank Name : HDFC Bank

Account No : 50100247576721

Account type : Savings

Bank Branch : Sector 18, Noida, India

IFSC Code : HDFC0000088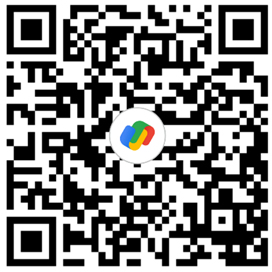 Or pay to UPI id: ashishsirohi28@okhdfcbank

(Note that above UPI system is linked to Indian banks and can be only used for transfer by those who are part of the system. Not for international transfers.)
Account Holder Name : Ashish Sirohi

Bank Name : HDFC Bank

Account No : 50100247576721

Bank Branch : Sector 18, Noida, India

IFSC Code : HDFC0000088

SWIFT Code : HDFCINBB or can use HDFCINBBXXX (some systems need 11 digits)

(If "Purpose Code" is needed for transfer to India from abroad, you could perhaps consider "P1302" which is for "Personal gifts and donations")